Experience Hiawatha First Nation
Come celebrate our culture with us on the Saturday and Sunday of the Victoria Day weekend at our Annual Pow Wow.  This event takes place at the Lakeview Ceremonial Grounds located at 126 Paudash Street. Grand Entry is at noon each day.  Enjoy browsing at the many craft vendors and tasting the delicious traditional cuisine at some of the food vendors. Be delighted by the traditional dancing, singing and drumming. Join in the intertribal dances. Embrace this celebration! Admission fees are as follows: ages 0-6 are  free, ages 7 – 12  are $3, ages 13 – 59 are $6, and 60 years and over are free.  Gates open at 11am.  See you there!!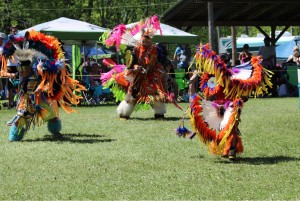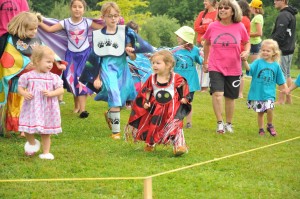 Hiawatha First Nation is a popular destination for families, outdoor enthusiasts, bargain hunters, and fishermen, among many others. Community Citizens take pride in the natural beauty of their land, and encourage visitors to come take in the views and scenery of the Rice Lake area. We invite you to visit our land and learn about a different way of life.
Hiawatha First Nation offers a one stop shopping experience where you can fill up on discounted gas at The Old Railroad Stop and head into the gift shop to find one of a kind items. Grab a bite to eat at the restaurant located right on the shore of Rice Lake, or even take your ice cream to the beach and grab a spot on the sand.  Also, don't forget to check out Hiawatha First Nation art and hand made crafts.
If you plan on staying the night, discover Hiawatha's tent & trailer park. Visitors will be treated to beautiful views of the lake and friendly service from park staff. Featuring a large number of full serviced sites with electricity and water, a sandy beach, showers, washrooms, and a picnic shelter area all for our guest's enjoyment!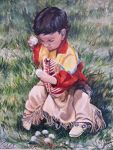 View our community calendar to discover events at Hiawatha.
Contact us to learn more.