Hiawatha L.I.F.E. Services and Administration Office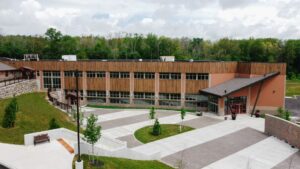 Located at 431 Hiawatha Line, the L.I.F.E. Services Centre building was expanded to house the new Cultural Centre and the Hiawatha Administration Office. The addition was completed in 2021, with 36 offices, 4 meeting rooms, council chambers, fitness centre, gymnasium and a commercial kitchen. The fully equiped gymnasium, appropriately named the Gathering Place, can hold 400 people.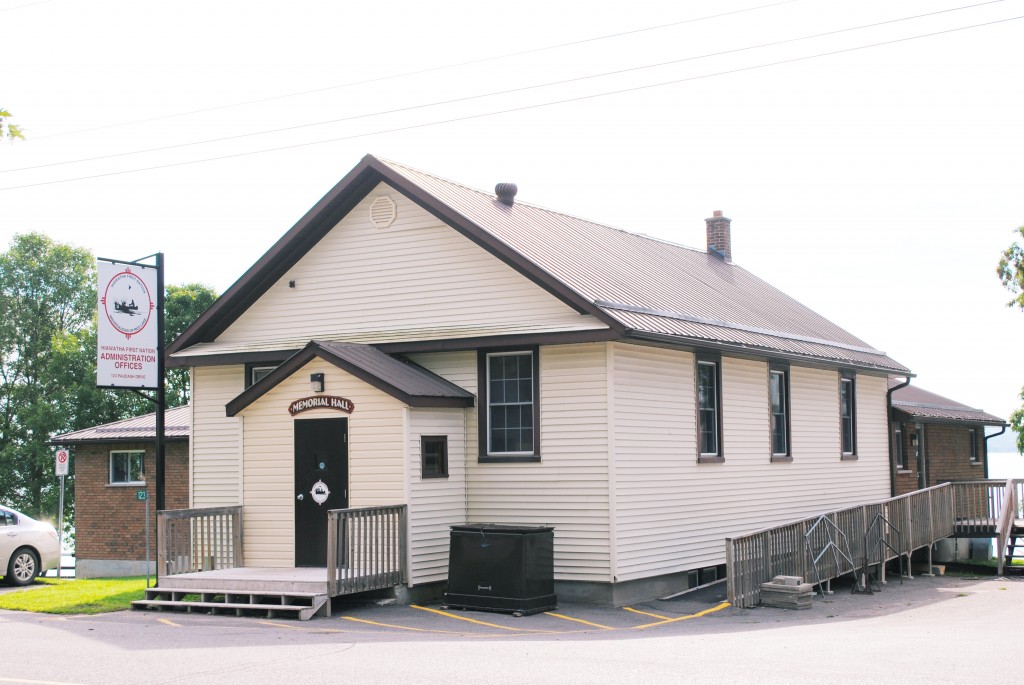 The Administration Office was previously located at 123 Paudash Street. The original building was established and opened in 1974, housing only 3 offices. An addition was built in 1989, which brought 5 new offices, a board room and kitchenette. This also established the Lower Hall which hosts a fully working kitchen, where functions and meetings can be held.
The Hiawatha L.I.F.E Services and Administration Office offers the following services and departments:
Please call (705) 295-4421 if you have any questions regarding the services or programs Hiawatha First Nation offers.