Hiawatha Administration Office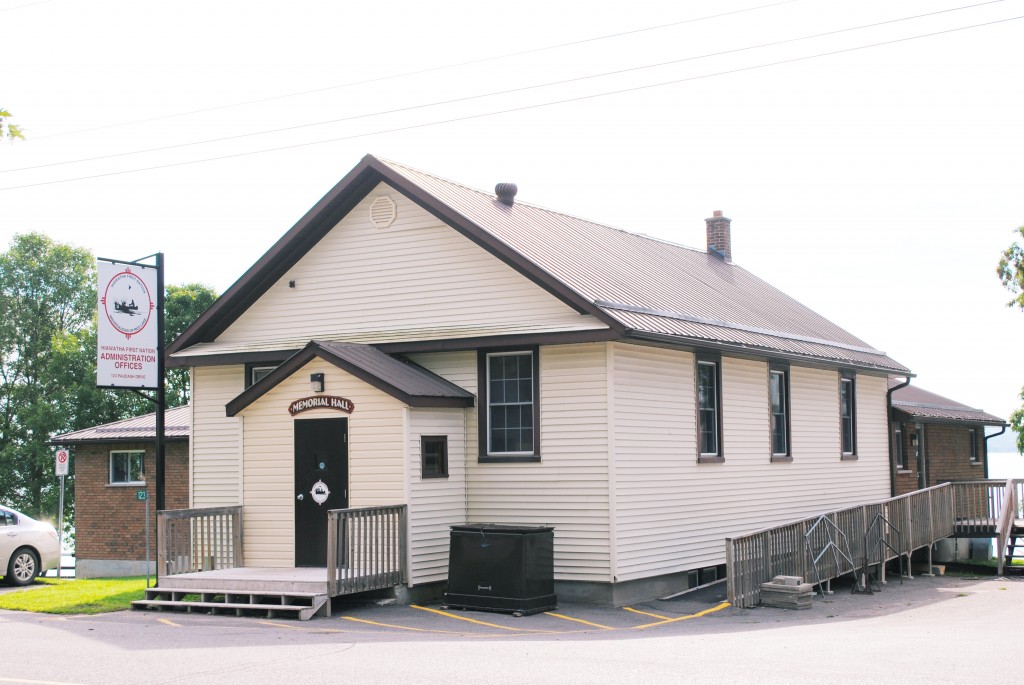 Located at 123 Paudash Street, the original building was established and opened in 1974, housing only 3 offices. An addition was built in 1989, which brought 5 new offices, a board room and kitchenette. This also established the Lower Hall which hosts a fully working kitchen, where functions and meetings can be held.
The Hiawatha First Nation Administration Office offers the following services and departments:
Please call (705) 295-4421 if you have any questions regarding the services or programs Hiawatha First Nation offers.