Jump to: L.I.F.E Services Centre | Main Receptionist | Health & Social Management | Social Services Administrator | Child Wellness Promotion Worker | Community Support Worker | Healthy Lifestyles Worker | Community Health Representative | Community Health Nurse | Wholistic Health Coordinator | Outreach Worker | Family Enhancement | Family Wellbeing | Dnaagdawenmag Binnoojiiyag Child & Family Services
L.I.F.E. Services Centre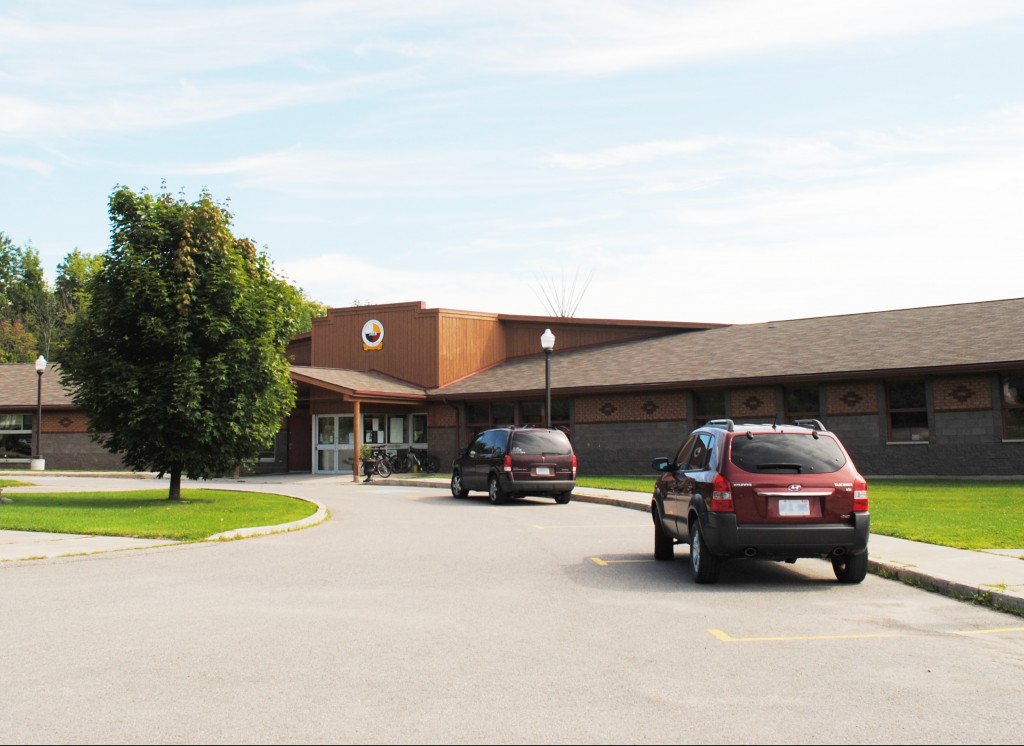 What does L.I.F.E. mean? Lasting Individual Family Enrichment.
Located at 431 Hiawatha Line 10, the building was established and opened in 1999. The L.I.F.E. Services Centre is home to Health and Social Programs for Hiawatha First Nation, the community's Child Care Centre, as well as showcasing the War Memorial Monument to honor our community members who have served. It also houses the Elders Room, where community Elders can come sit, meet and relax in a comfortable setting.
Please call main reception at (705) 295-4421 if you have any questions regarding the L.I.F.E. Centre, Child Care or any of the following programs offered here.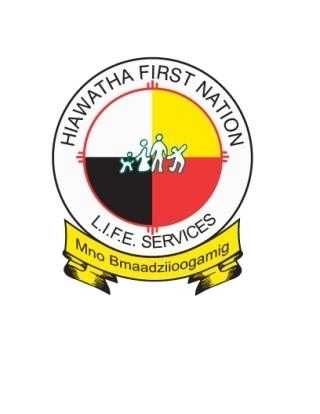 Main Receptionist
Answer main phone line and transfer calls to appropriate staff
Greet and direct people to appropriate staff
Photo copying for staff and members (for a fee)
Coordinate publication of monthly Community Newsletter
Looks after the Video/Books Resource Lending Library
Book appointments for Natural Health Care, Massage, Healers, Activities and Events (as per the Participation Policy)
Booking for Lower Hall and Ball Diamond (Rental rates are available when calling)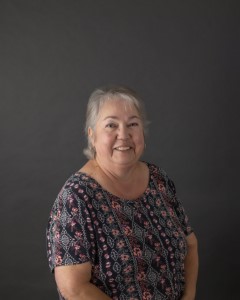 Donna Paudash
Main Receptionist
Phone: 705-295-4421 Ext. 200
Email:
Health & Social Management
Link between program funding, Council & Staff
Fasting Camps
Traditional Teachings
Mental Health Services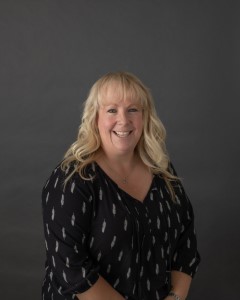 Tina Howard
Health & Social Services Manager
Phone: 705-295-4421 Ext. 405
Email: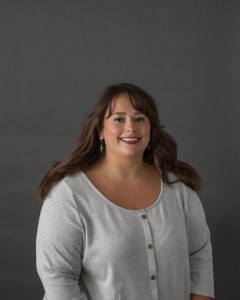 Sydney Bertrand
Health & Social Services Manager's Executive Assistant
Phone: 705-295-4421 Ext. 406
Email:
Social Services Administrator
Homemaking Program
Social Assistance/Ontario Works
Federal Family Violence Initiative
National Child Benefit Reinvestment Initiative
Federal Disability Initiative
Dance Outfit Making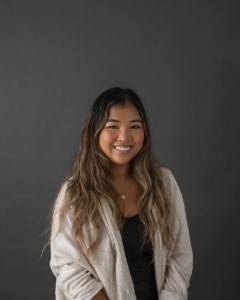 Olivene Villapando
Social Services Administrator
Phone: 705-295-4421 Ext. 407
Email:
Child Wellness Promotion Worker
Information and Awareness Nights and Workshops
Recreational Family & Youth Activities
Community Youth Centre
Local Agency Networking
Assistance and Advocacy with Respect to Child Protection Matters (working with Kawartha Haliburton Children's Aid Society)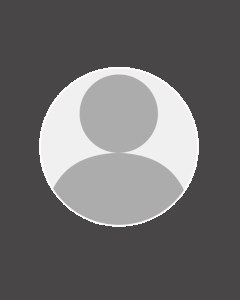 Katie MacDonald
Child Wellness Promotion Worker
Phone: 705-295-4421 Ext. 222
Email:
Community Support Worker
Through the Aboriginal Healing and Wellness, Brighter Futures and Building Healthy Communities Programs we are able to provide family violence services, referrals, support and case management to clients to address existing and emerging health, healing and wellness as well supports and encourages the healthy growth and development of children and their families. Organizes and facilitate's community activities such as: Community Kitchen, The Grey Squirrels,Men's Group, Men's Kitchen, Nannies and the YMCA Program.
Support for traditional ceremonies
Peer support and counseling
Provide advocacy for services, ie: Housing, Court , CAS
Help clients with paperwork: court ordered, support payments, S.I.N., Birth Certificates etc.
Referring clients to outside and Aboriginal Agencies for additional supports
Attend appointments or home visits with clients/provide transportation when required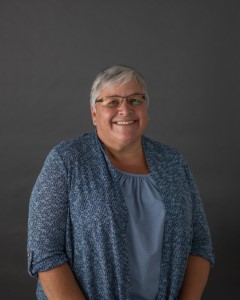 Kelli Lackey
Community Support Worker
Phone: 705-295-4421 Ext. 223
Email:
Healthy Lifestyles Worker
Addictions Awareness and Education
Peer Counseling
Referrals to outside agencies for further support
Mom's & Tot's Group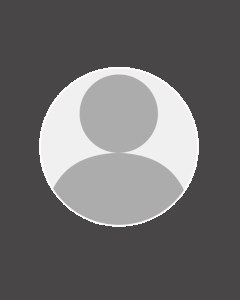 Healthy Lifestyles Worker
Phone: 705-295-4421 Ext. 413
Email:
Community Health Representative
All coverage for members through Non Insured Health Benefits have guidelines/criteria set out by First Nation & Inuit Health, such as limited use prescription medication and getting approval for such medications, funding limits on eyeglasses and dental work.
All Non Insured Health Benefits (General Information & Questions – 1-800-640-0642)
Medical Travel (local & long distance)
Eyeglasses
Dental – (1-888-283-8885) – Orthodontics – (1-866-227-0943)
Prescription Medication
Short Term Crisis Intervention Mental Health Counselling
Medical Supplies & Equipment (thru NIHB program)
Assist with reimbursements and appeals where applicable
Other areas/programs for CHR:
First Aid/CPR course
Annual Rabies Clinic
Injury Prevention Initiatives (include programs with HFN police such as Bike Rodeo)
Any questions regarding fitness centre & trainers
Diabetes Education – (SOADI – 705-527-1560)
HIV/AIDS Education
Youth Sexual Health Fair
Foot Care Clinics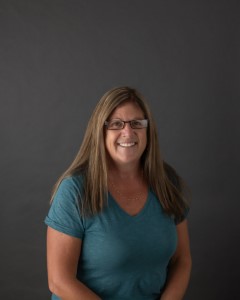 Lynn Wilford
Community Health Representative
Phone: 705-295-4421 Ext. 409
Email:
Community Health Nurse
Provide Community Health Nursing programs and services to the community.
Provide resources or referrals when necessary.
Provide office or home visits for preventative health care to all members.
Conduct assessments in conjunction with the Home and Community Care Program.
Conduct after care services when required.
Provide health promotion and injury prevention workshops.
Organize family focused community health clinics.
Provide communicable disease information and immunizations to the community.
Provide pre-natal and post-natal services with the Canada Prenatal Nutrition Program
For a complete listing of health agencies and services within Peterborough County, click on the directory below.
Peterborough Health Services Directory PDF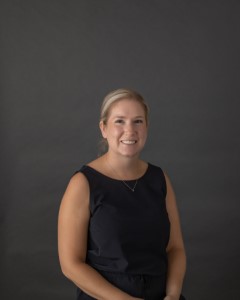 Renee Harrison
Registered Nurse
Phone: 705-295-4421 Ext. 418
Email:
Wholistic Health Coordinator
Aboriginal Healthy Babies/Healthy Children:
Aboriginal families with children prenatal to 6 years of age
Home visits – monthly basis or when requested
Intake and information gathering of families
Development of a family support (if needed)
Provide information and education to the family
Record baby's weight at every visit
Service coordination and referrals (when needed)
Aboriginal cultural approaches will be reflected or used as a part of the activities
Mental Health:
The focus of the Mental Health Program is: At-risk or high-risk children/youth and their families.
Making referrals to specialist or other appropriate programs
Provide Traditional participant-based activities/Workshops
Provide youth with education on bulling, self-esteem, anxiety, eating disorder and body image
Provide peer counselling
Fetal Alcohol Spectrum Disorder:
Awareness and Prevention: Increase community awareness of how FASD affects the person, the family and the community
Any client diagnosed with FASD will have wholistic care within the community
Linking programs with Hiawatha First Nation, other First Nations and urban organizations that deal with FASD
Providing the community with the importance of proper childhood nutrition during community kitchens
To provide the community with FASD information at community events.(health topic)
Making referrals to specialist or other appropriate programmes
To hold a FASD Dinner and Speaker once a year
To provide our Youth with a presentation on FASD
Early Childhood Development:
Programs/services are focused on children 0-6
Supporting parents with children 0-6
Teach about the importance of healthy foods
Supports the role of parents and family as primary teachers and care-givers, helps to strengthen parenting skills and knowledge
Home visits – Once a month or when requested
Activities to encourage family interaction, literacy, child development
Provide support to children and families affected by FASD
Provide education on awareness of alcohol during pregnancy
Linking with the Community Nurse for support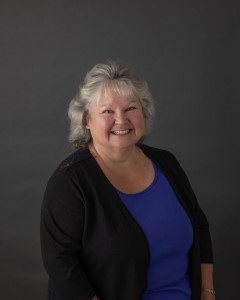 Debbie Howard
Wholistic Health Coordinator
Phone: 705-295-4421 Ext. 411
Email:
Outreach Worker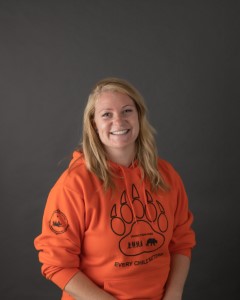 Ashley Olliffe
Outreach Worker
Phone: 705-295-4421 Ext. 408
Email:
Family Enhancement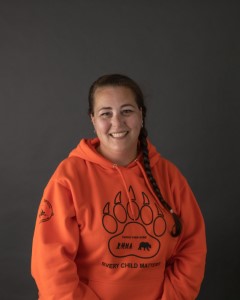 Krista Knerr
Family Enchancement Worker
Phone: 705-295-4421 Ext. 412
Email:
Family Wellbeing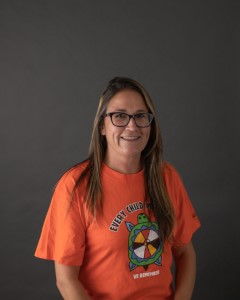 Christa Lewis
Family Wellbeing Coordinator
Phone: 705-295-4421 Ext. 33
Email:
Dnaagdawenmag Binnoojiiyag Child & Family Services
Dnaagdawenmag Binnoojiiyag Child & Family Services is a multi-service Indigenous wellbeing agency, providing a stable foundation for children, youth, and families, through wraparound services that are culturally-based and family-focused.
Phone: 705-295-7135
Email:
Website: www.binnoojiiyag.ca