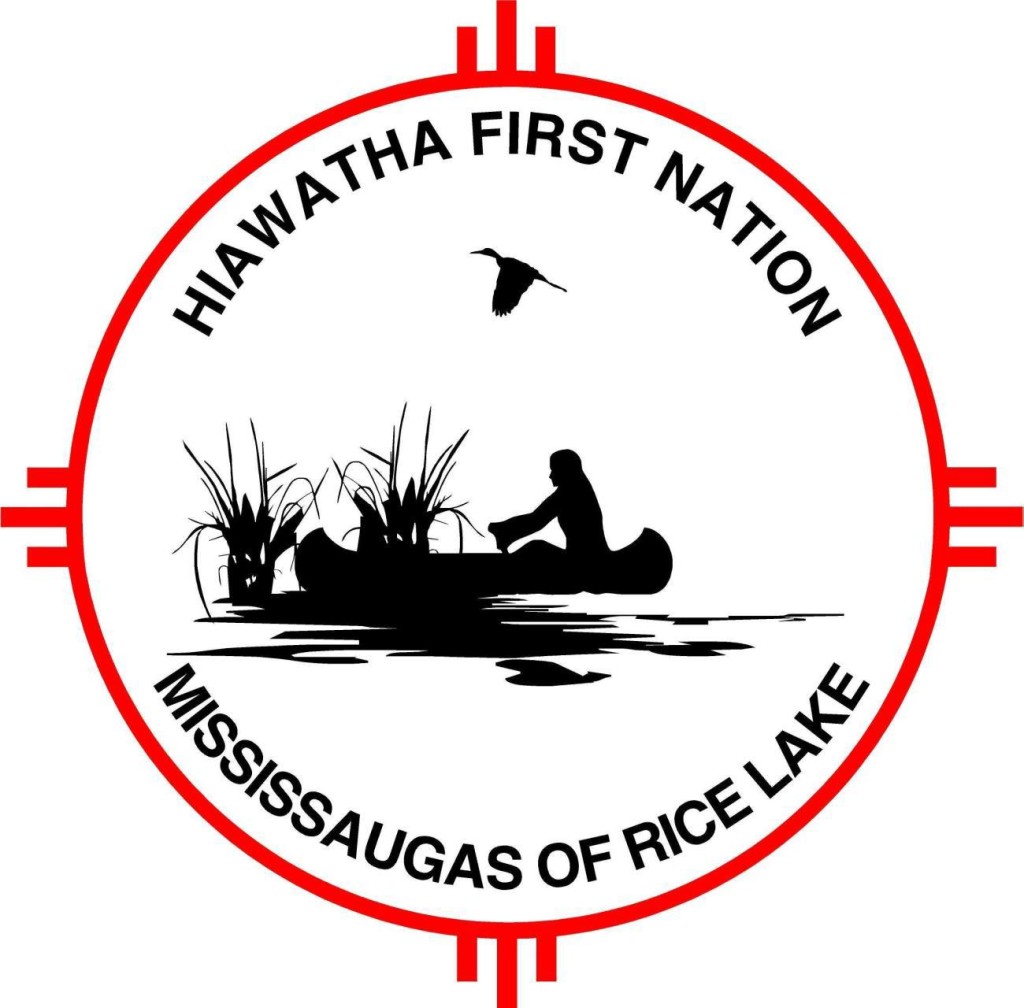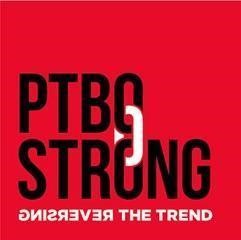 PTBOStrong is a Non-Profit Federal Incorporation that came to fruition due to the opioid epidemic facing the City of Peterborough. The name was chosen to symbolize the need for the Community to come together and raise funds. Funds that will be directed to areas such as awareness and education, homelessness, health and wellness, existing addiction treatment and mental health agencies, and the potential of a new wellness centre for the treatment and aftercare of addictions.
In our own Community, we are also in a crisis with addictions and have started monthly meetings that have provided us with direction and supports needed on how we could best assist our Citizens who live with addictions and their families. Everyone's lives are touched by addictions in one way or another and we need to all work together to help and support each other through this crisis.
Our Community has partnered with PTBOStrong to sell clothing items, T-Shirts, Long Sleeve T-Shirts, Hoodies, and Hats to assist in these fundraising efforts.  Out of each T-Shirt and Hoodie sold, $5.00 will be donated back to our Community to be directed to the efforts we are taking on with this crisis.  We will also look at further partnerships with PTBOStrong on other potential initiatives that will help save the lives of all our Peoples.
We kindly ask for your support to help raise funds to save lives!! – These items are for sale at the Old Railroad Stop!
       Chief Laurie Carr                                         Tim Burke
       On Behalf of HFN Council                        On Behalf of PTBOStrong